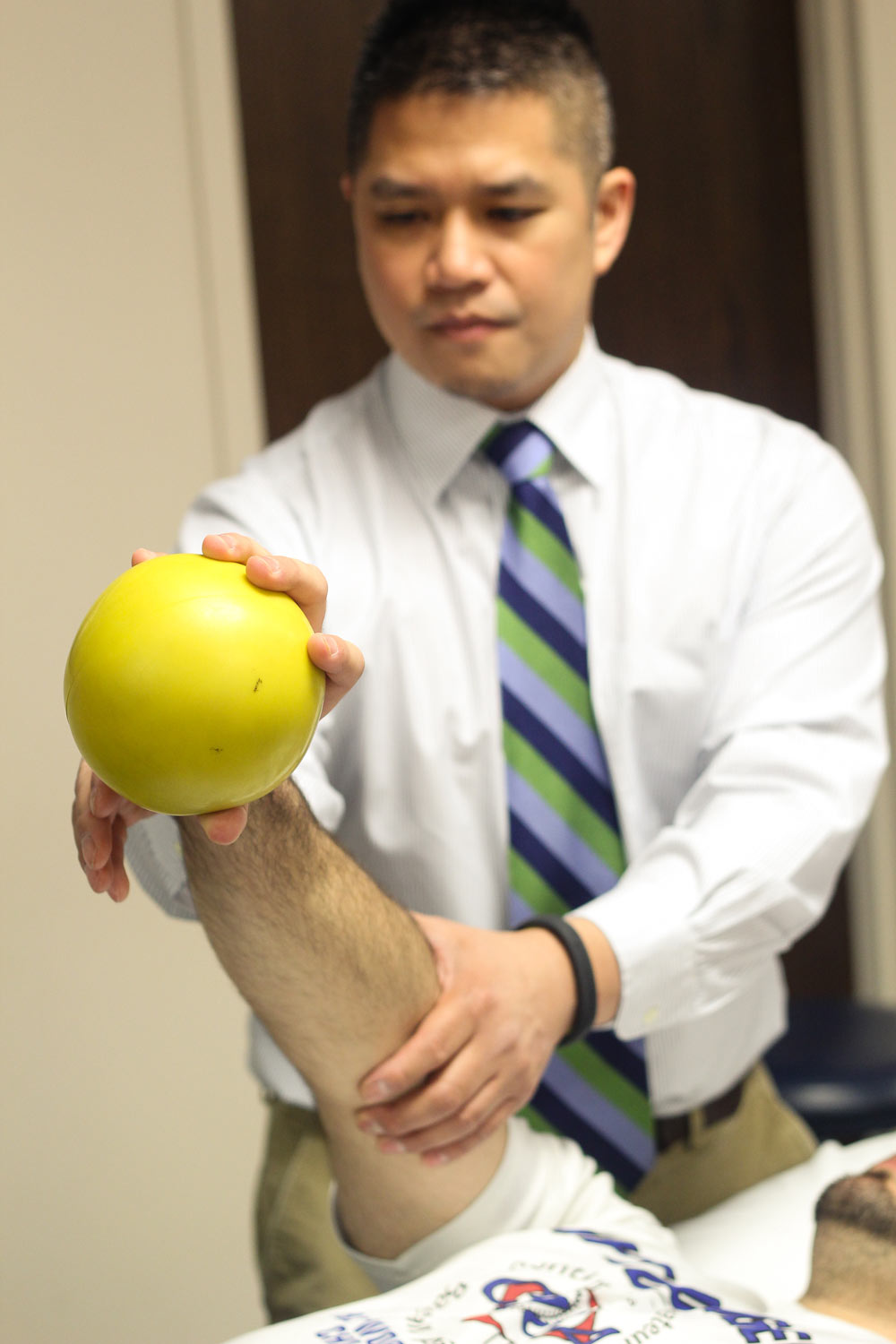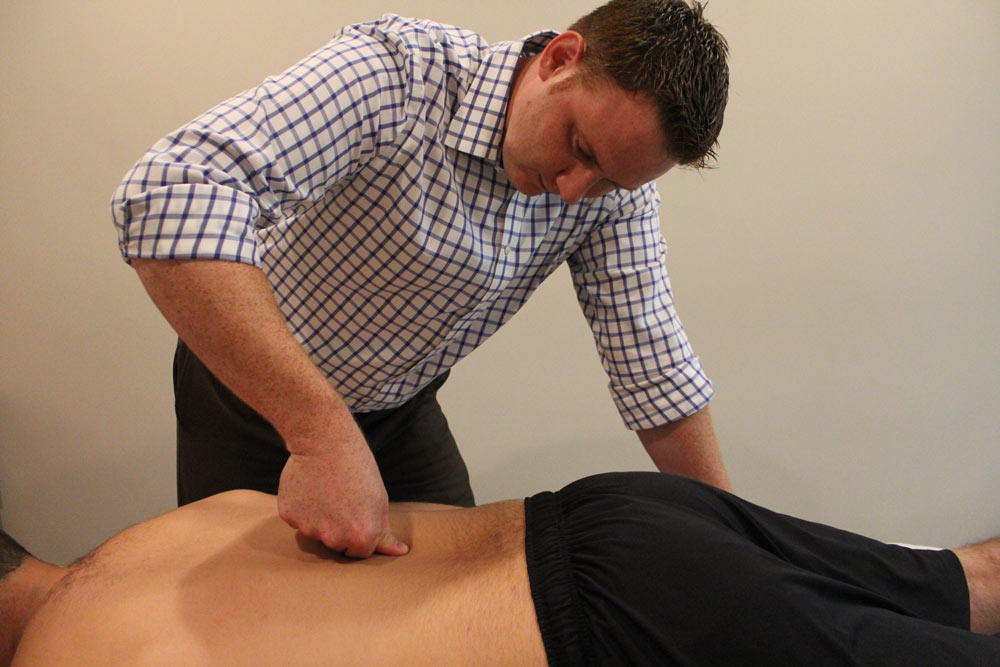 Orion Physical Therapy is a private outpatient physical therapy and sports medicine practice that is owned by a physical therapist. We are committed in serving the Greater Dayton area and our mission is to be leaders in offering exceptional hands on physical therapy, sports medicine, and health & wellness services to the community.  We are dedicated to serving clients through high quality, effective and efficient individualized care and education.
Our staff utilizes a primary therapist model where a licensed physical therapist performs the evaluation and directly oversees each client's treatment and plan. Through the integration of clinical expertise and evidence-based practice we are able to offer a caring and knowledgeable "one-on-one" approach to our rehabilitation, health/wellness and sport performance programs.
Orion Physical Therapy is truly a unique physical therapy clinic, and you will see that we offer a comprehensive evaluation. Whether your focus  is orthopedic, sports related, post-operative, work-related, or one of our specialty areas of care, our approach is truly one of a kind.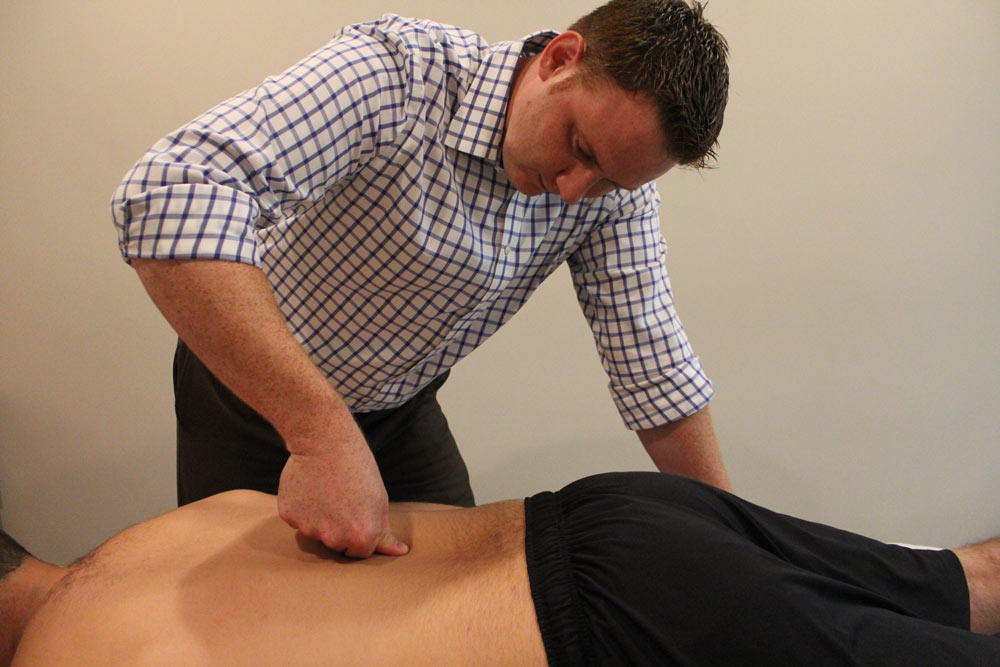 We offer specialties such as Sports Medicine, Women's Health, Wellness Programs, Return to Sport and Sport Performance programs, Custom Orthotic Fittings, and Running Analysis.
We accept most insurance plans as well as private pay.