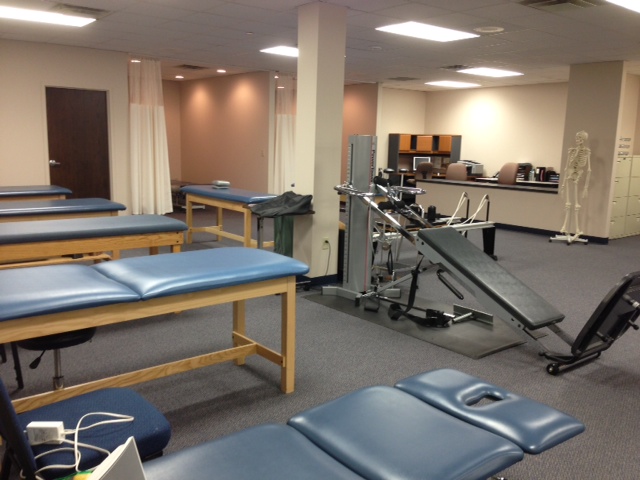 Orion Physical Therapy Specialists is located at the historic Sugar Camp in Oakwood, Ohio. Our facility is just minutes from downtown Dayton and the University of Dayton, located off of West Schantz Avenue in The Summit Office Suites of Sugar Camp.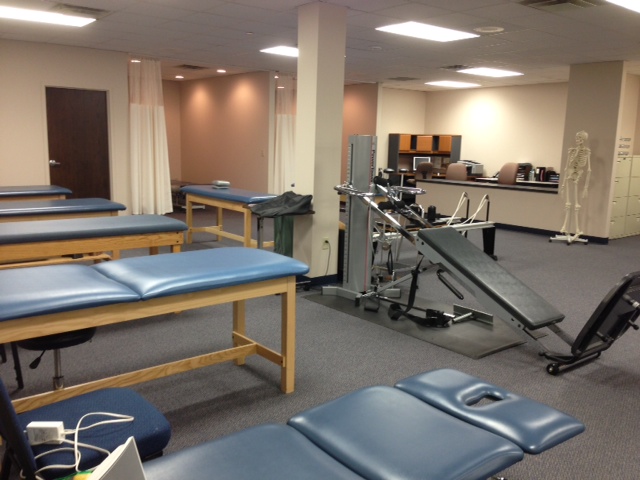 Historically, Orion's location on the wooded hillside was once home to majestic Maple trees where syrup was made. In 1893, John H. Patterson built on that hillside a training center for his company, NCR. Originally it was a summer campus with tents, then later in the 1920s cabins were added. It was in these cabins that the Navy Waves stayed during World War II. The Navy Waves helped the United States crack the German Enigma code.
Our close proximity to Interstate 75 makes us easy to reach from Centerville, Beavercreek, Kettering, Oakwood, and other areas in the Miami Valley.
Our address is 105 Sugar Camp Circle, Suite 221, Dayton, OH 45409.