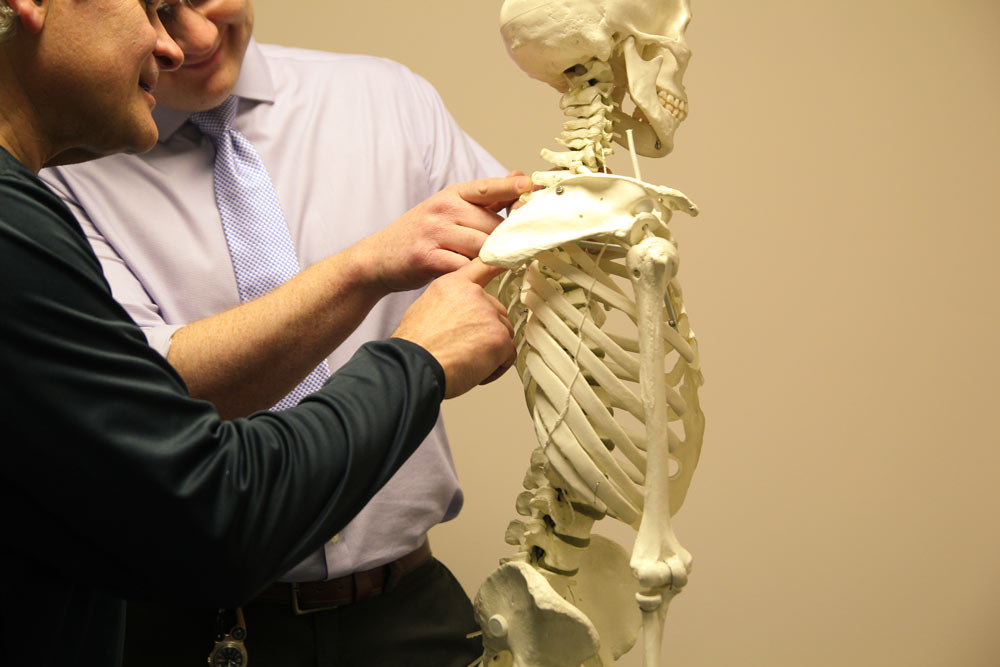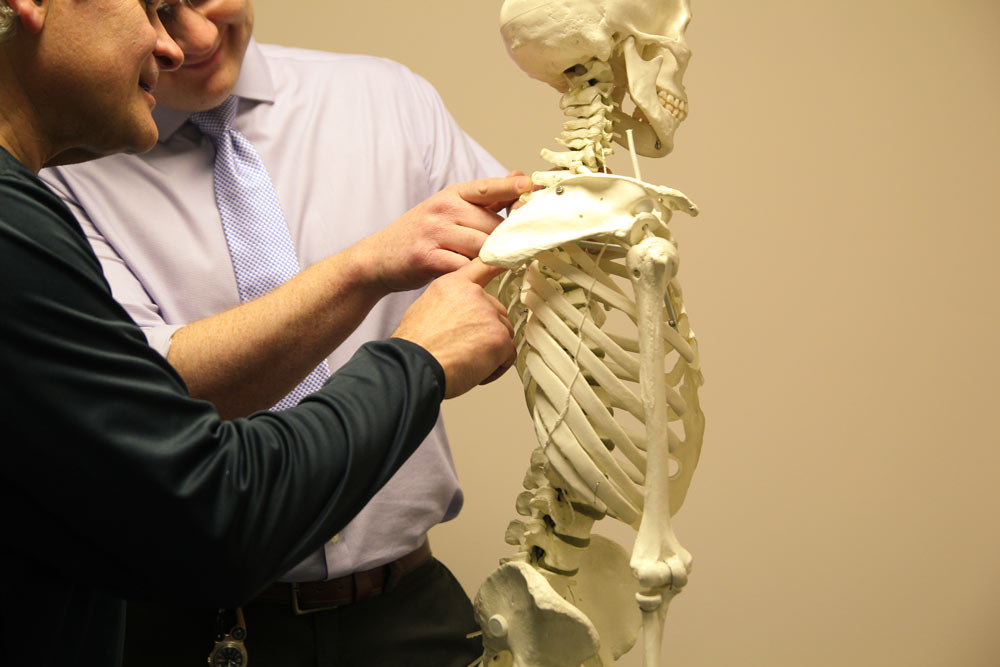 The mission of Orion Physical Therapy Specialists (OPTS) is to be leaders in offering exceptional hands on physical therapy, sports medicine, and health & wellness services to the community. OPTS philosophy keeps us dedicated to serving clients through high quality, effective and efficient individualized care and education.
Through the integration of clinical expertise and evidence-based practice, our philosophy helps the specialists at OPTS give every patient the same high-quality care:
Treating the Whole Person. We believe that each one of us is unique in mind, body, and spirit with individual goals.
Evidence-Based Practice. We integrate caring clinical knowledge and expertise with the best available evidence from systematic research.
Quality Care. We utilize a primary therapist model where a licensed physical therapist performs all evaluations and treatment interventions in order to provide the highest level of care possible.
Teaching and Learning. Our doctoral trained, and specialty certified therapists believe in educating their patients and the community through their educational experiences and their own continued pursuit of knowledge.
Teamwork. We provide evidence-based resources to clients, physicians and third party payers and communicate using concise data driven reports. We use a team-approach by collaborating with physicians and other healthcare workers to reach optimal patient outcomes.
Hands-on care. We acknowledge the mounting evidence that supports the efficacy of manual therapy and a hands on, multimodal approach in treating both spine and extremity disorders.
Leadership. Our duty to the profession and the community is the constant pursuit of excellence and improvement through personal development, education, mentorship, and research.