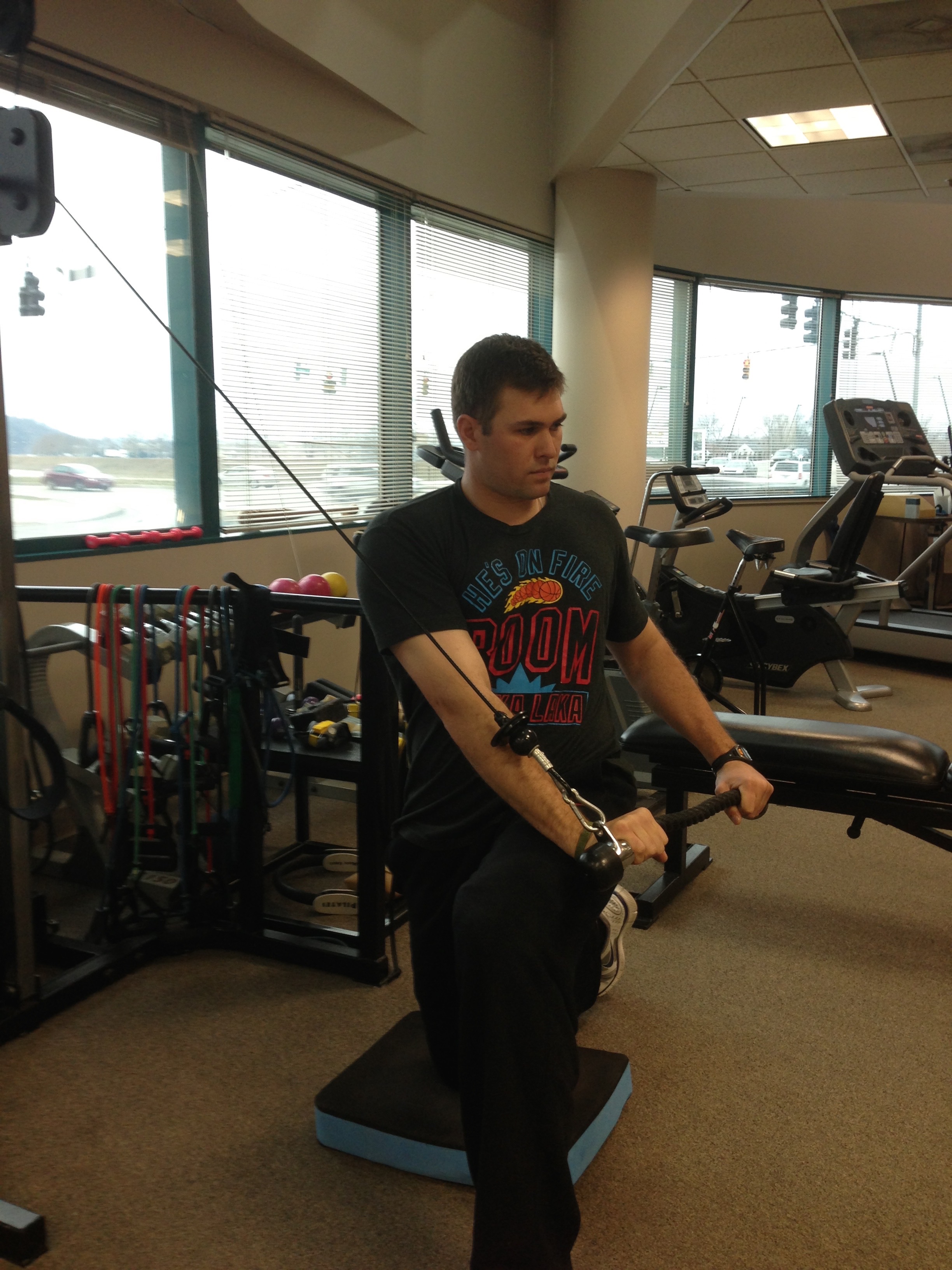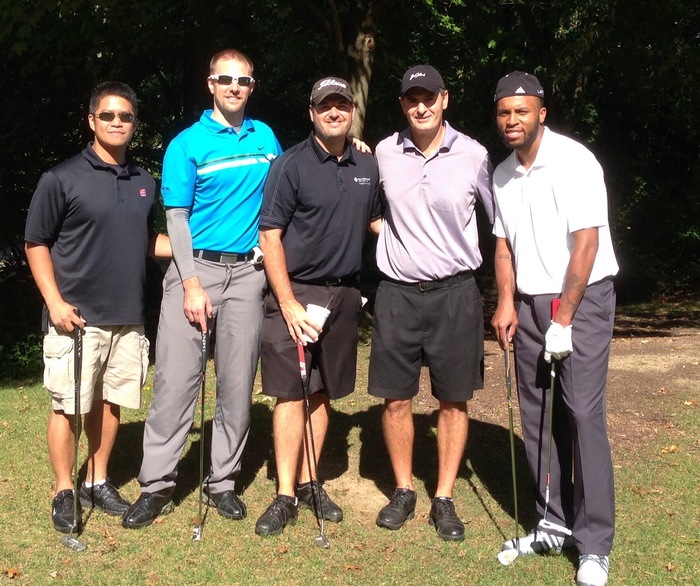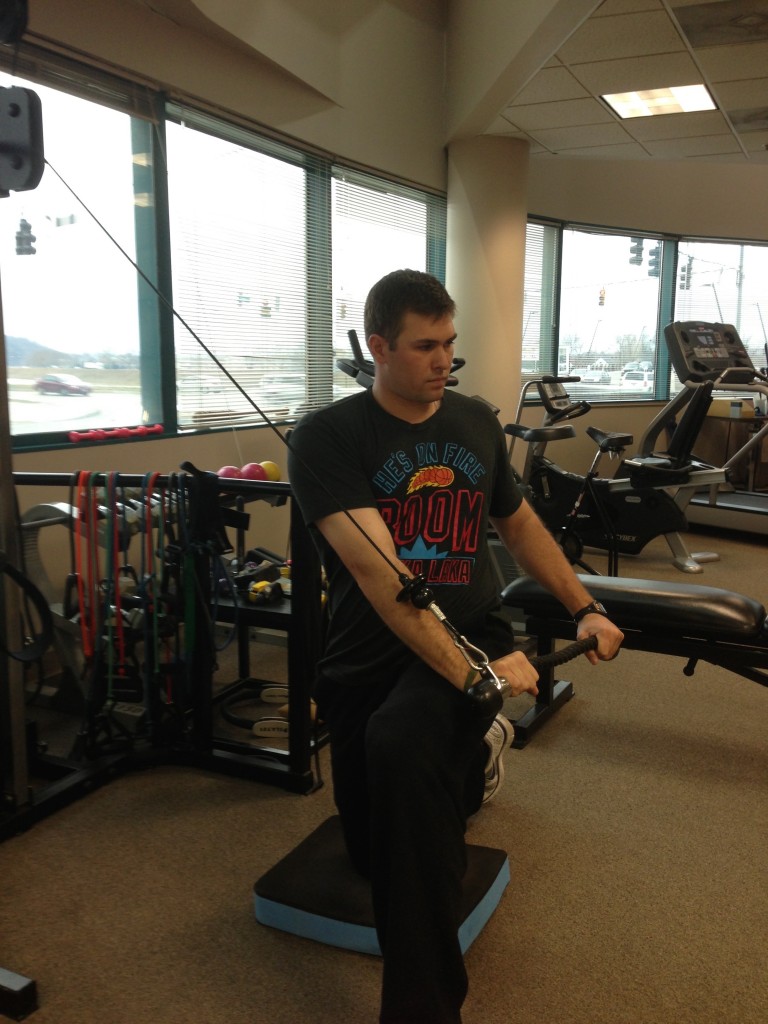 The Sports Medicine Division of Orion Physical Therapy Specialist includes experts who can work with you to return you to performing at your highest level. Our Sport Performance programs include a comprehensive physical examination that includes a clinical, biomechanical, and functional tests and measures. This evaluation informs our team in designing a program that is tailored not only to your sport, but more importantly to you. The benefit of our Sport Performance programs is to help you to maximize your performance and to avoid or minimize the potential for injury. Our programs include:
Jump Training and Plyometrics
Speed Development and Quickness
Agility
Strengthening and Conditioning
Training of the Throwing Shoulder & Overhead Athlete
Progressive Throwing Programs
Golf Fitness
Marathon and Race Training
etc.